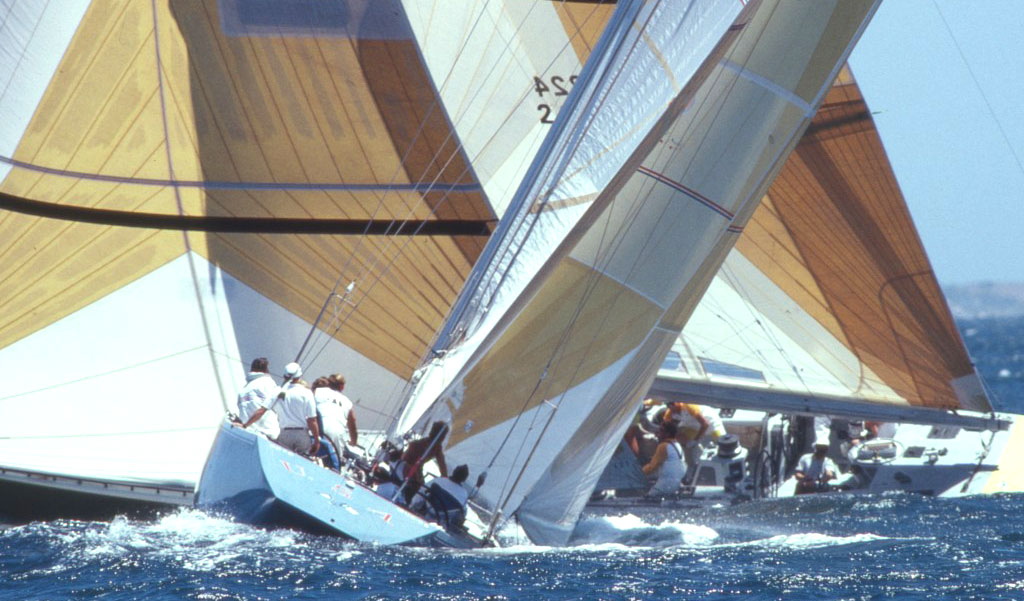 The America's Cup was raced on 12 Meters from 1958 until 1987.  All but one of these America's Cups were raced in the United States in Newport, RI.
For many generations, 12 Meters have captured the imagination of American sailors.  They are beautiful and iconic boats. The 12 Meter class embodies the spirit and tradition of American yachting.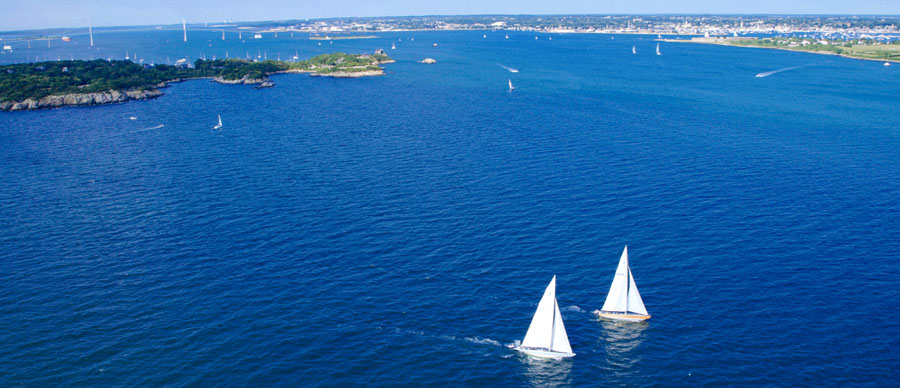 The New York Harbor Sailing Foundation has undertaken to preserve two of the historic 12 Meter yachts for future generations. These are US 42 & 46, both built for the 1987 America's Cup in Australia and both named "America II."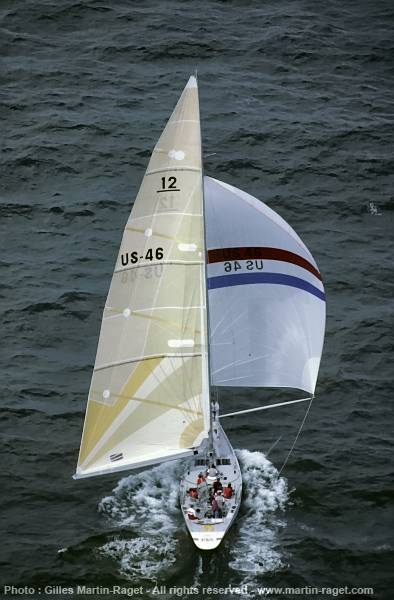 US 46 was the first 12 Meter to begin sailing in New York Harbor.  She was purchased and brought to the Harbor by a group of visionary Manhattan Yacht Club Members who were celebrating the 20th Anniversary of the Club in 2007. The Club subsequently donated US 46 to the Foundation which was in a better position to preserve her for history.
The Foundation acquired the second America II, US 42, in 2015. She has been undergoing restoration and in 2017, on the 30th Anniversary of the America's Cup Races in Fremantle, Australia, both 12 Meters will match race again in New York Harbor.
Each 12 Meter is run as a separate program under the umbrella of our Foundation. To find out more about how you can contribute to support and preserve one of these historic vessels, please click the links below. Each program is different, so check out both US 42 & US 46 to find the one that fits you the best: