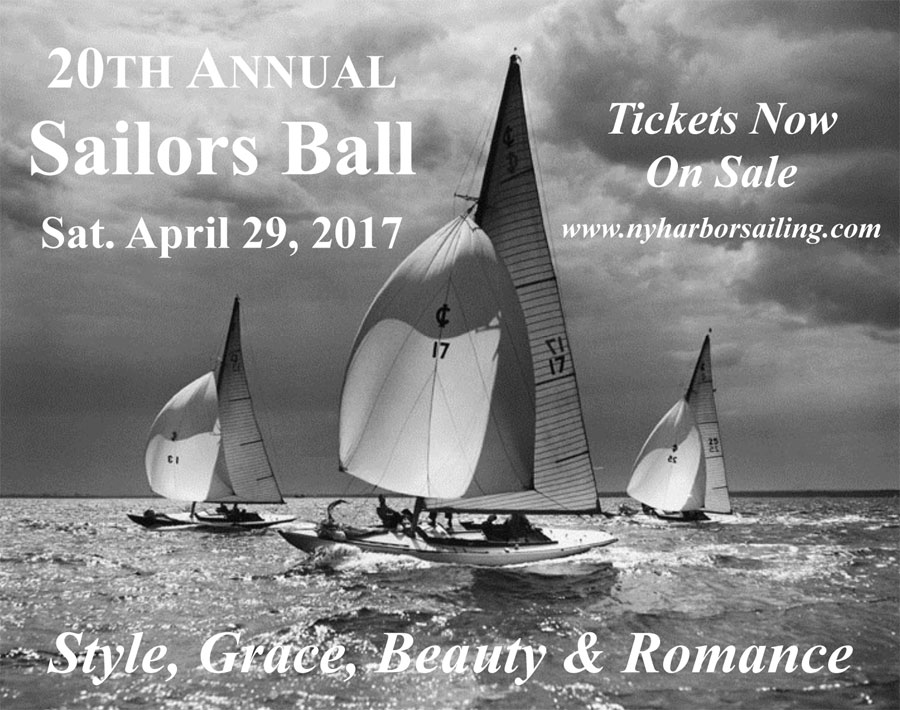 The 20th Annual Sailors Ball will be Saturday, April 29, 2017.
The Sailors Ball is the annual black tie gala which celebrates the start of the new sailing season.  It is always one of the best and most exciting black tie parties of the year!
All sailors and sailing enthusiasts in the New York area are invited to attend.  The Sailors Ball raises money for Operation Optimist, the largest junior sailing program in NY Harbor. This program is run by the New York Harbor Sailing Foundation.
Thank you to these great sponsors for supporting the 19th Annual Sailors Ball: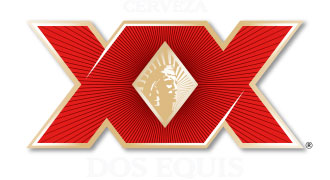 Also a special thanks to these sponsors of the "12 Meter Dinner."