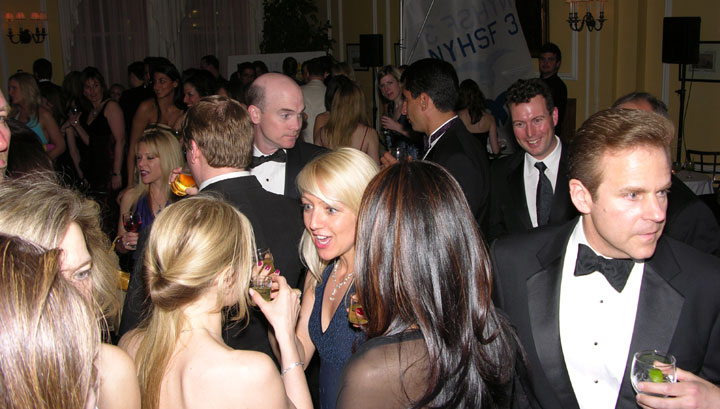 The Sailors Ball is the annual black tie gala which celebrates the start of the new sailing season and salutes people involved in the sailing industry.  All sailors and sailing enthusiasts are invited to attend.  The ball raises money for "Operation Optimist" organized by the New York Harbor Sailing Foundation, a non-profit 501(c)(3) organization.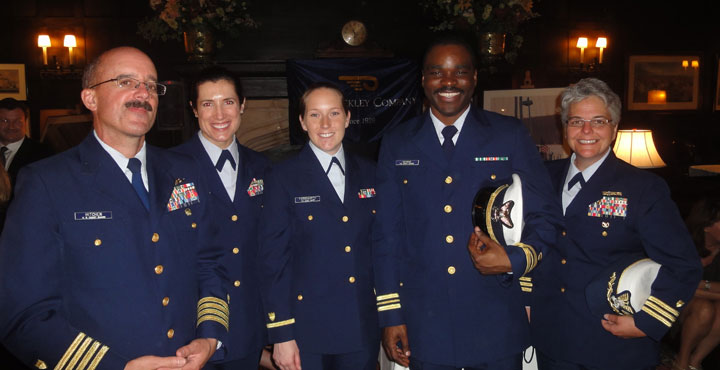 The first Sailors Ball was held in 1994.  Since then, it has become a New York institution as one of the great spring parties.  The Sailors Ball is also famous for its theme room format.  Guests can glide from room to room throughout the evening and experience different sights, sounds and atmospheres.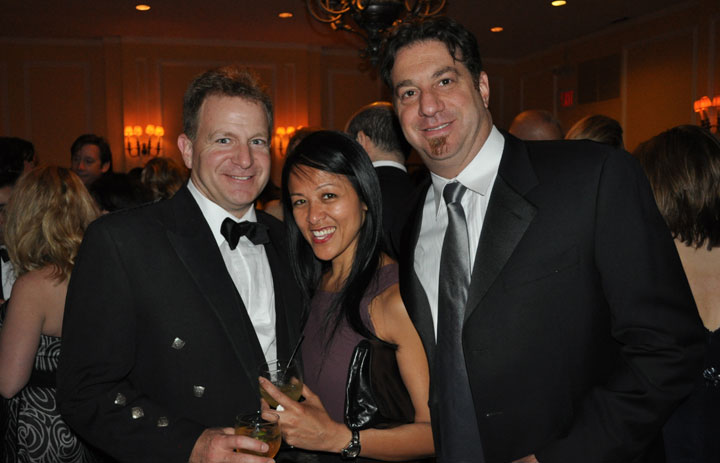 The Ball runs from 9 p.m. to 1 a.m.  The ball is held at at private club on Pine Street in Lower Manhattan.