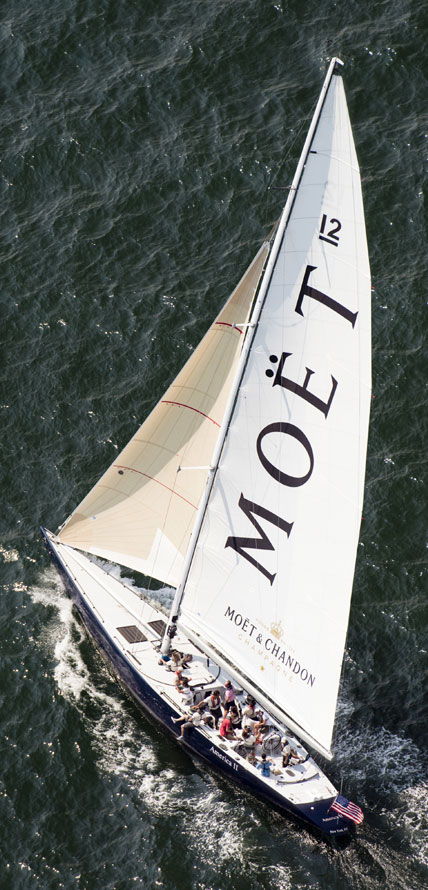 If you are passionate about sailing and love beautiful yachts, please help support US 46.
There are many ways you can participate in the history and preservation of US 46.
If you are interested in helping to support and preserve US 46, please consider joining our group of friends.  Friends make an annual donation to help cover the costs of maintenance. The Foundation also relies on our Friends to volunteer time to help clean, sail and maintain US 46.
In 2016, we had about 50 Friends participate in the list of US 46.  Friends who make larger contributions to support US 46 are designated as Syndicate Members.
For more details about our Friends Program, please email Edouard Ruelle edouard@ruelle.net or Scott Curtis sc10017@yahoo.com
Our goals in NYHSF are to be good stewards for these historic yachts, and  to promote amateur sailing of national and international importance. We work hard every day to achieve these goals.
Forthcoming plans entail our sailing NY Harbor, the Long Island Sound and escalate our racing skills.
2017 is the both the 30th anniversary of the 12M class's last America's Cup, as well as the 30th anniversary of the MYC.
In honor of this historic year, our  vision is to have exciting and compelling match racing in NY harbor, and look forward to hosting international yacht clubs for an International 12M  racing series.